I've been living my dream working as a photographer and stylist
for over 5 years now for a number of online and paper magazines, book publishers and well-known brands.
I actually studied engineering and mathematics but shortly afterwards the creative side in me took over.
Elsie de Wolfe once said "I am going to make everything around me beautiful. That will be my life". This is my life's motto which motivated me to start a new journey as an entrepreneur.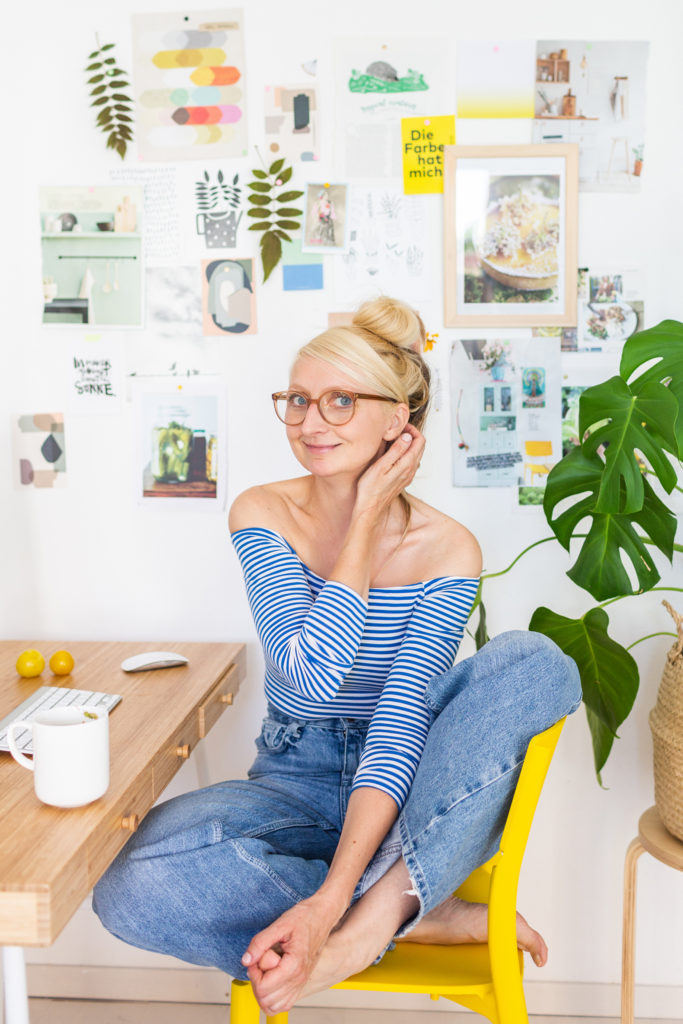 My portfolio has changed over the years which was the
result a decision made with my husband to change our lifestyle to vegan and slow-living. The projects that I love to work on the most are a variety of colorful, healthy foods and delicious recipes; nature and all it's beauty; do it yourself projects especially having to do with recycling, up-cycling or simply inspired by "green living". Fascinating people and beautiful travel destinations that have a story behind them are also a big part of what I love to tell my photo stories about.
​I frequently provide my styling and photographing services to small and medium sized companies, helping them achieve their goals with their customers. Establishing a good working relationship with with them is always paramount for me! If you are representing an established company or a start-up,
I would love to help you with creating fit-for-purpose editorial content for your brand.
You may contact me via email at info@syl-gervais.com for all inquiries.
I look forward to hearing from you!